Restorative Dentistry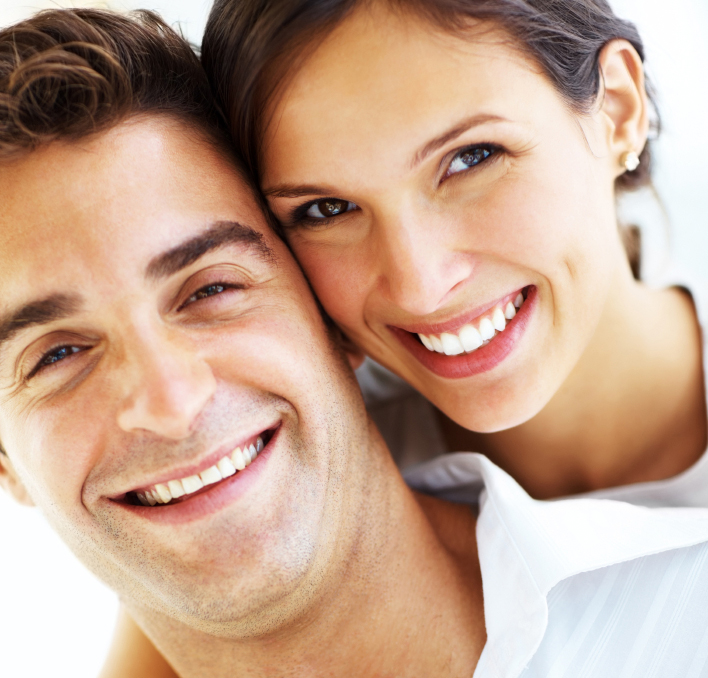 The area of restorative dentistry involves the preservation and rebuilding of the existing dentition to restore it to full health and function and the creation of a great smile. Where certain teeth are unrestorable they can be removed and replaced in a variety of way. Endodontics (root canal therapy), periodontics (gum treatment) and crown, bridge and implant work are all parts of restorative dentistry.
Cosmetic Dentistry has recently become more and more important to people as the creation of a beautiful smile can have a huge impact on ones general appearance and self-confidence.
All aspects of restorative dentistry come into play in the creation of the correct oral environment to produce an aesthetically beautiful smile and here at Old Bawn Dental we are always happy to discuss treatment options with patients to achieve the perfect smile and with the latest advances in adhesive and bonding dental technologies it has never been more affordable.